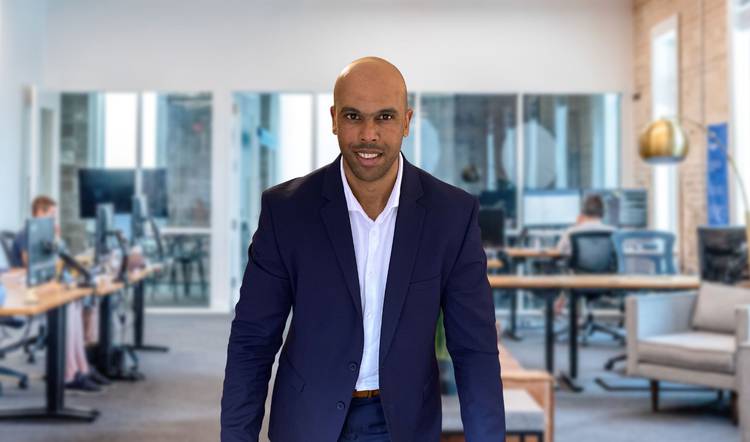 Analysis > Analysis and Strategy
What It takes to reduce Market Data Costs?
Word count: 675
The stress on financial research and market data strategies have never been higher. Market data strategies in organisations have been a common topic in recent years with most businesses trying to find ways to reduce their data spend. This topic has swiftly moved up the priority list with the impact of COVID-19 fundamentally changing the way we do business and increasing the cost pressures being exerted on firms.
Choose ONE Magazine and TWO Articles for FREE when you register an account