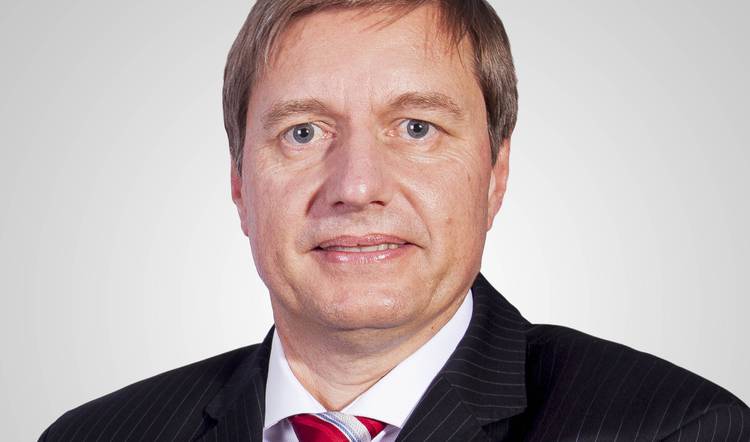 Analysis > Analysis and Strategy
Should investors include Africa in their retirement savings?
Word count: 1306
There are many misconceptions about Africa and African investing. One of the more common remarks we hear when introducing Africa to potential investors is, "I know, this is a high-risk investment with a high potential return". If we use the MSCI index for Africa excluding South Africa and compare the returns and volatility of this index to a range of other global indices, we can see that this is simply not true. The graph below shows US dollar data from June 2, 2002 (earliest available for Africa ex-South Africa) to April 30, 2018.
Choose ONE Magazine and TWO Articles for FREE when you register an account