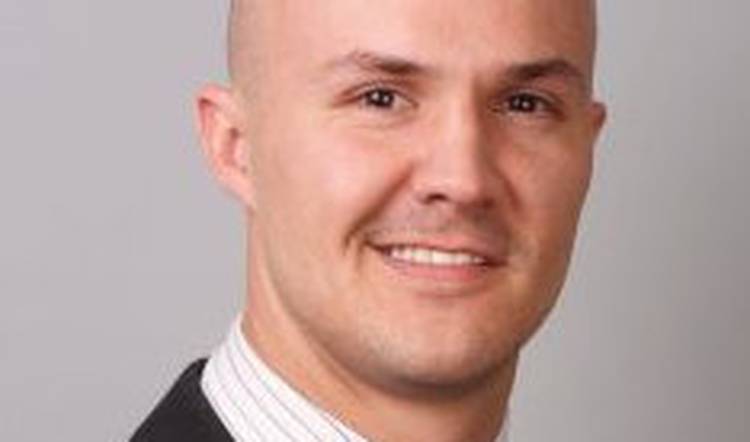 Analysis > Analysis and Strategy
Is Smart Beta Possible in Africa?
Word count: 1106
Indexation is growing at a rapid pace globally and it is thought that most developed market investors are selecting index tracker funds as their default investment options these days. With data moving more freely and frequently in the world, the range of rules-based and transparent indices being developed have increase rapidly, focusing not only on market cap indices, but also ESG, smart beta and multi factor and multi asset solutions.
Choose ONE Magazine and TWO Articles for FREE when you register an account